Velvet Brush
Discover this cleaning brush for your vinyl records, supplied with a protective cover. It is composed of a velvet cushion to sweep the dust or to spread a cleaning product, as well as a brush to gently clean the diamond. Ideal and necessary for easy and daily maintenance.
---

   Quality brush for easy maintenance of your vinyl records



  Free delivery - Decreasing prices from 3 pieces ordered


---

Material : Plastic cover and case / Velvet cushion
Size : 12,5 x 3,5 x 3 cm
Color : Black / Transparent cover
This soft velvet brush is especially used to spread liquid cleaning products on vinyl records.
It also comes with a nylon brush for diamonds (stylus).


Price with Taxes : Brush + Delivery in France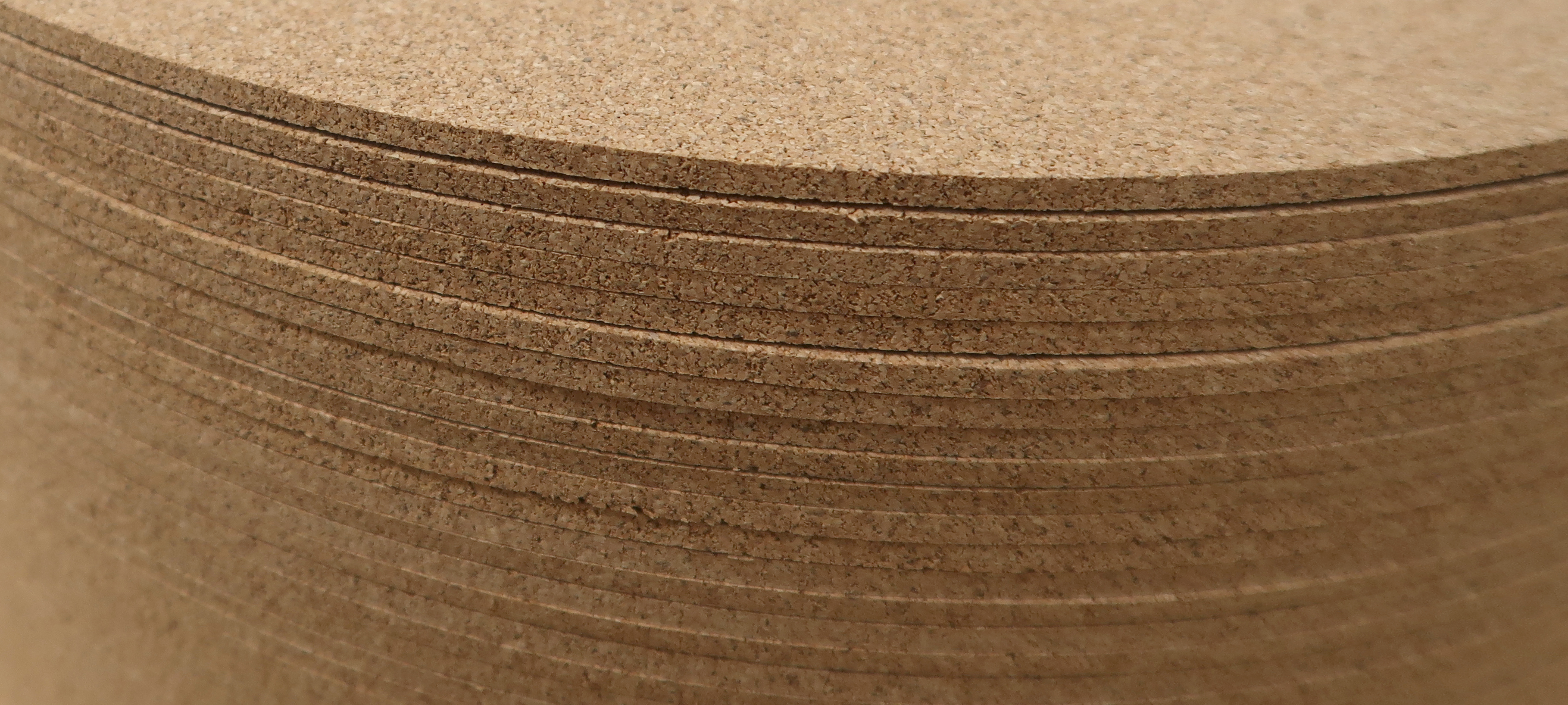 DO YOU WANT TO ORDER SLIPMAT IN LARGE QUANTITIES ?
Request for a quote, support in your project, decreasing rates, advice...
Questions about customization ? Orders ? Online customization? Production and delivery times?