Velvet and Carbon Fiber Brush
Discover this exceptional brush to clean your vinyl records. It combines the advantages of a carbon fiber brush and those of a velvet brush. Enjoy pleasant handling thanks to its quality materials and possible hanging on the wall.
---

   Quality brush for easy maintenance of your vinyl records



  Free delivery - Decreasing prices from 2 pieces ordered


---

Material : Metal and plastic
Size : 11,5 x 3,5 x 3,5 cm
Color : Carbon & black
The carbon fiber bristles on the outside ensure electrical discharge and also the removal of particles from the surface. The central velvet pad cleans the grooves thoroughly. Thanks to the high-quality materials (metal and plastic), it is pleasant to handle. The metal holder allows the brush to be hung on a wall.



Price with Taxes : Brush + Delivery in France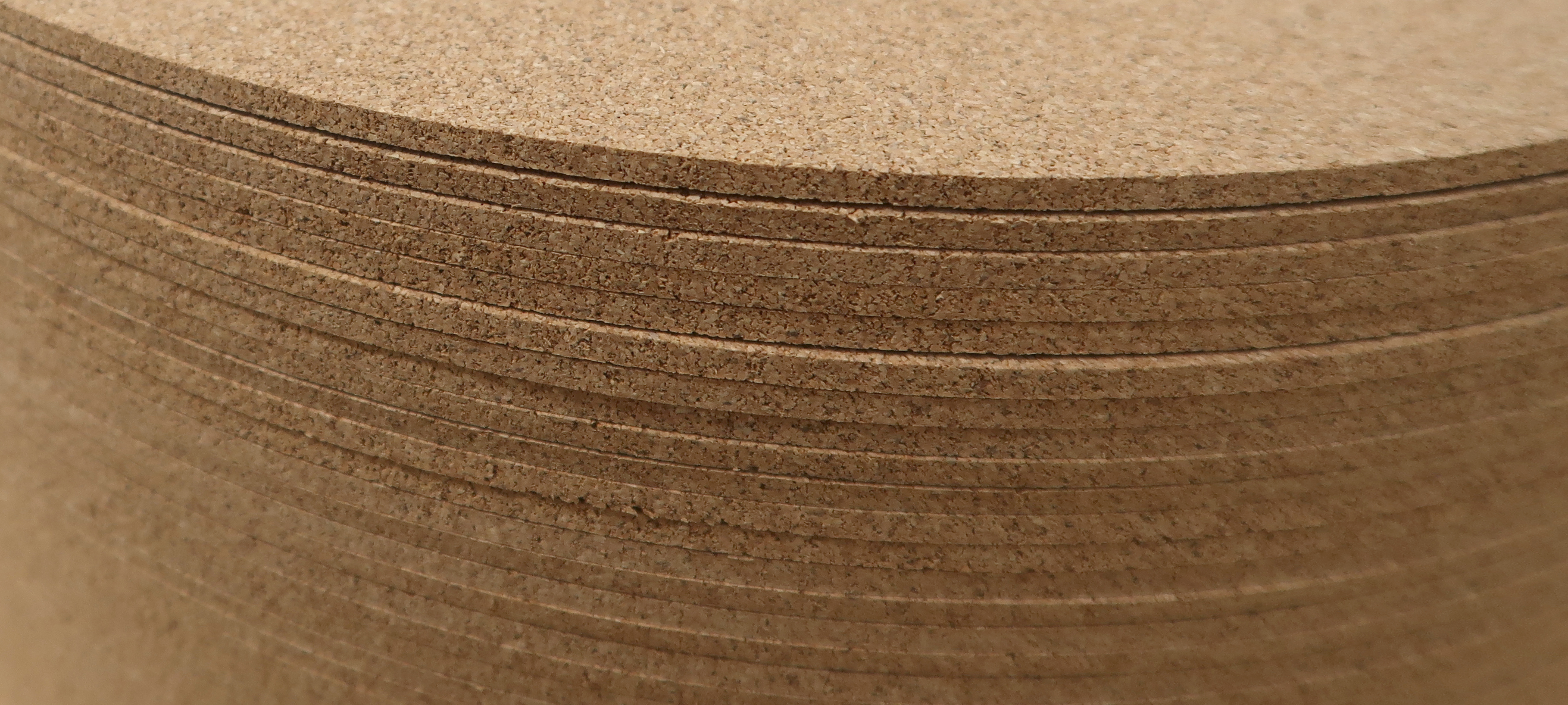 DO YOU WANT TO ORDER SLIPMAT IN LARGE QUANTITIES ?
Request for a quote, support in your project, decreasing rates, advice...
Questions about customization ? Orders ? Online customization? Production and delivery times?